Our extensive, bespoke dog sitting service from beginning to end.
We provide:
Bespoke one-to-one care
Personal Meet and Greet
Chauffeur collection and delivery
Photos, message updates and a real postcard
Holiday doggie bag
'Get to know you' mini-sleepovers
Cuddles, LOVE and so much more…
We've invested a great deal in our network of experienced, devoted dog sitting service providers. Rest assured we will meet your high dog care standards.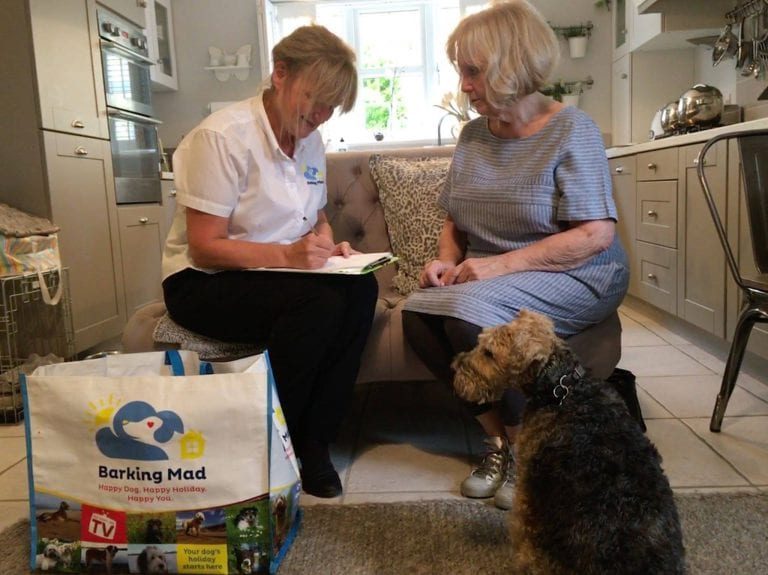 To find your local branch, prices and much, much more: